Solid Email Service is a crucial part of any business. We no longer bundle free email with our web hosting because it's so important to running a business. The free email services bundled with hosting just isn't reliable enough and usually has Spam issues. So we've put together a list of Email Service Recommendations based on what we use and our clients have used over the years.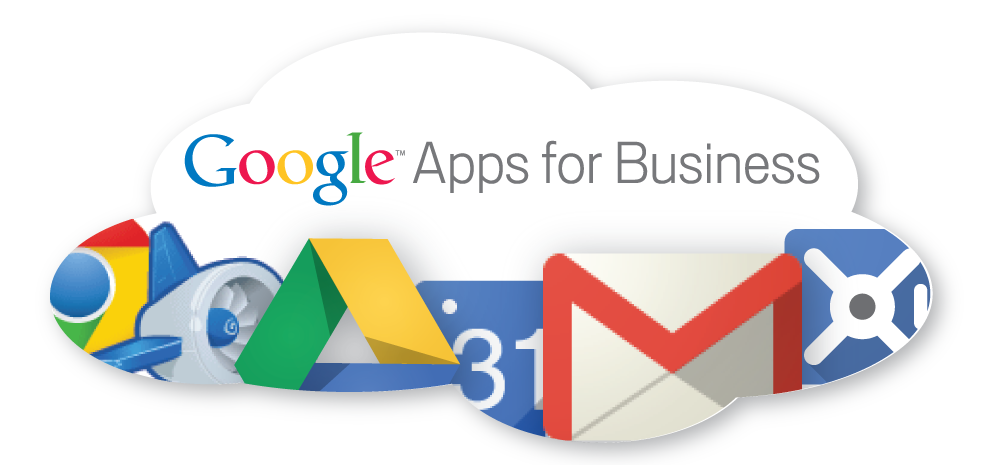 Google Business Email
This is what we use and is a solid service for a small business
$5/mo per user – 30G
Google Pricing
---

Rackspace


This is probably the best solution and pricing for a large amount of email addresses
$24/yr per user – 25GB
Rackspace Pricing
---

Office 365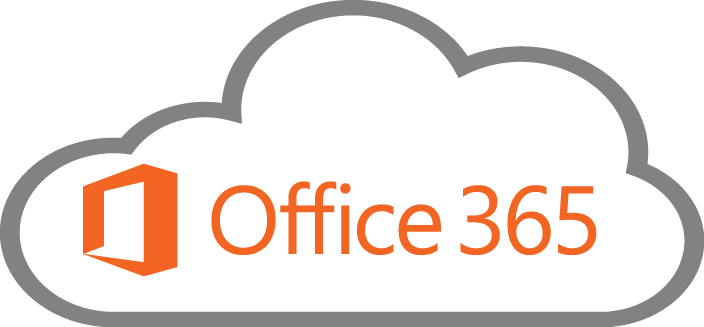 Our larger clients use this solution. Our other large clients have an Exchange Server in-house
$60/yr per user
Office 365 Pricing
We offer Free email support through Austin our hosting rep. This support is provided by phone or email with our managed hosting plans. We only charge our hourly rate if Austin has to come to your location to do the work.