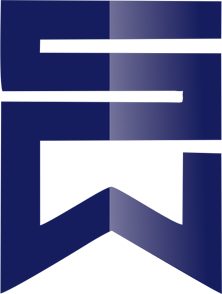 RedX Web Design now has a new division!
Sovo Web provides a starting point for small businesses that need a foundational website. Sovo is a proprietary CMS (Content Management System) with an array of templates to customize just for your brand. A perfect solution for small businesses and non-profit organizations that want a professional website at a fair price. We have a number of plans to fit any budget. You can start with the Sovo CMS and when the time is right upgrade to a WordPress website that offers full customization and features as your organization grows.
What does Sovo mean?
SOVO stands for Small Office Virtual (or Versatile) Office: A website meant for start-ups, non-profits, and small businesses requiring a home base for bringing in new customers. It is a convenient hub for owners, entrepreneurs or business leaders to build a brand.