WordPress CMS (Content Management System)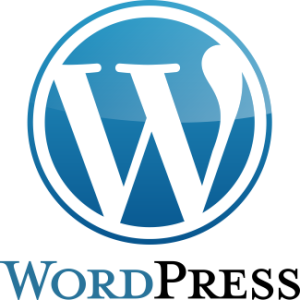 RedX offers two options for clients interested maintaining their own content using a content management system (CMS).
Option 1 is to create an original design in Photoshop and convert it to a WordPress theme.
Option 2 uses an existing WordPress theme modifying the photos, graphics, and other elements to be consistent with your company brand.
WordPress is not only a CMS, it's a community of developers investing in an open-source platform. When it comes to coding behind the application platform, the bigger the community, the better. WordPress has become a major player as a web site platform, is constantly improving, yet remains a simple to use, powerful content editor and site manager. With thousands of available integrations and an intuitive control panel, WordPress is the preferred platform of millions of businesses of all sizes.
Affordable, custom website design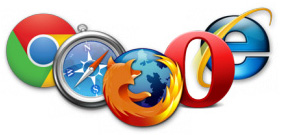 Quality website design, hosting, and Google search engine optimization (SEO) are the cornerstones of any business reaching on-line users while branding, and showcasing its products or services. A website should not only inform, educate, communicate, and build trust and confidence with current and new customers 24/7. But a properly built website may also provide an incredible return on investment (ROI) and can significantly reduce overall marketing costs compared to traditional advertising.
Why should I redesign my website?
You may have innumerable reasons to redesign and just not know it. Ask yourself these five questions and you may be surprised:
1. Do you have easy access to make simple changes to your website content?
2. Is your site producing new sales leads?
3. Does your website comply with current web standards?
4. Is your site Responsive and mobile-friendly for all devices?
5. Does your site provide an easy-to-use, simple and memorable user experience, accurately representative of your brand?
The expert RedX team is always available to evaluate your existing site and to provide a FREE WEBSITE QUOTE