Sparrow
Local SEO & Social Media Partner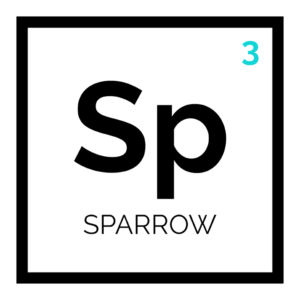 We've partnered with Sparrow to provide a cost effective solution for clients that want to take a hands-on approach. RedX & Sparrow bring value through education, training, strategy, and providing support ongoing so you can execute your digital marketing in-house. We'll provide a general plan that includes best practices for any small business. Similar to traditional marketing such as putting up a sign, printing business cards, or advertising in local publications. The Local SEO and Social Media plans are the digital equivalent of doing the basics, which is a cost of doing business in this new age.
YDOP
Full Service Internet Marketing Partner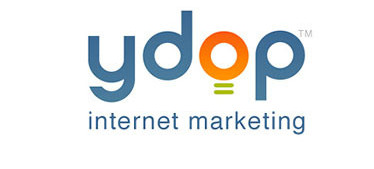 We've partnered with YDOP to provide a full service solution to help you grow your business. With a custom Near-User Marketing™ plan and a team of professionals, YDOP will help you make smart decisions such choosing a budget, understanding your users, and converting leads to customers. YDOP is your ideal partner to provide you the business owner a high level view of your internet marketing so you can focus on "steering the ship".
Internet Marketing can be complicated and each business's online status is unique unto themselves. That's why a one-size-fits-all solution doesn't always work. Get the custom strategy your business and online presence deserve. Allow the team at YDOP to mold a solution to fit your business needs. Contact us today for a free, no obligation consultation and quote.
Search Engine Optimization (SEO)
It all starts with good keyword research & reporting.
Search Engine Optimization, or SEO, is the process of improving the visibility of a website in search engines via the free, unpaid "organic" or "natural" search results. RedX can work with you to develop a custom keyword list specific to your business and industry that can increase that search engine visibility. Those keywords are then written into the content of the site, coded in the back end META tags, image Alt tags, page titles, and page link names (URL).
Social Media
Online relationship and networking tools
Some of the most popular social media & networking websites right now include Facebook, WordPress, Twitter, YouTube, LinkedIn, Snapchat and Instagram. These sites can be effective tools to build relationships with customers and fans and easily spread word-of-mouth marketing. Contact us to discuss training on how to effectively use and select the types of social media websites with the greatest potential for your business.