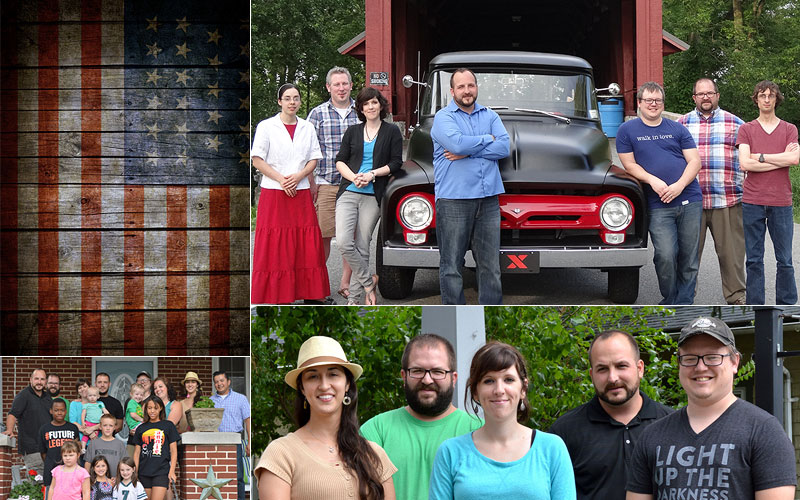 We look forward to helping you through the transition from Davenport Design to RedX Web Design. Jonathan will be leading the transition team but feel free to contact Jason or Tracy with any immediate needs.
You should've received an email and letter from Eric Davenport explaining the details of his business situation. You can expect to receive an email & phone call from the RedX transition team the first week of November to discuss the specifics of your project. We'll then develop a plan to transfer your site over to RedX, make any immediate changes necessary, and finally we'll setup a meeting to discuss any future plans.
Feel free to check out any of our Services or Portfolio to see our capabilities. You're welcome to contact any of our Clients for a reference or watch one of our Video Testimonials.