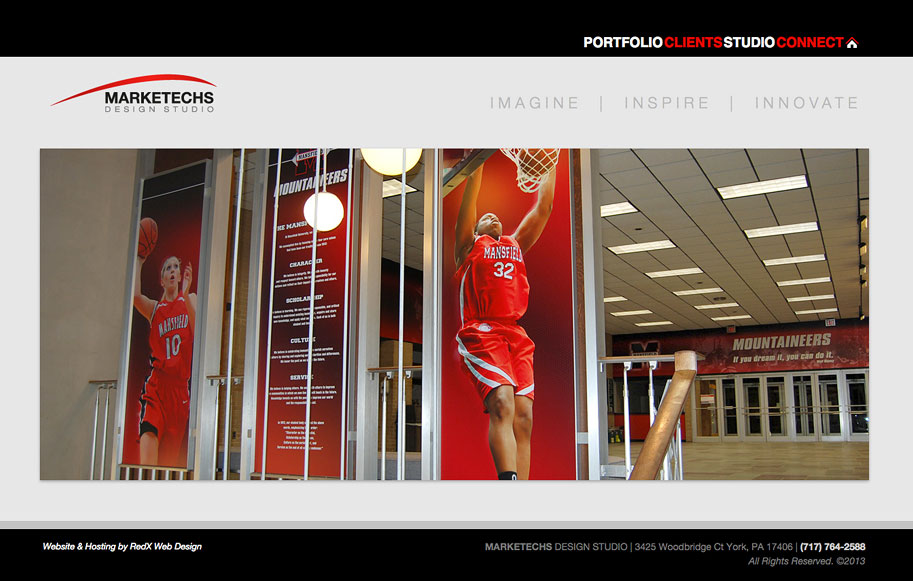 About the Client
Marketechs is a full service "Creative Design Studio" that visually delivers your message in a highly Imagined, Inspired and Innovative fashion. We provide our partners with design services, assisting them to make effective and successful investments in the growth and future of their organizations. We design and build custom exhibits and displays for our partner's specific needs.
Our goal is excellence. For Marketechs, successful exhibits are collaborative endeavors built upon the combined expertise and enthusiasm of design firm, partner staff, and advisors. We strive for results that allow our partners to advance their missions and grow.
Our designs focus on stimulating the senses to comprehensively develop and integrate messages, missions, values, and programs into public and private sectors to convey critical information to the audience. Join with Marketechs – our people, our knowledge, and imagination, our skills and talents, our flexibility and responsiveness and our energies and managerial expertise – to create something new.